You may have heard about the number one Facebook Messenger chatbot platform on the market – ManyChat. It allows you to automate your marketing, sales, and customer loyalty processes in just a matter of minutes. Creating a perfectly functioning bot that can chat with thousands of customers simultaneously, instead of you, has never been this practical. Making your job of nurturing customers much easier and more meaningful.
ManyChat extends way beyond Messenger. You can also automate different Instagram marketing strategies with it, and so much more. It truly has a lot to offer. Especially through Instagram Direct Messages, saving you time with fully automated conversations via flow you create and personalize according to the needs of your business and customers.
Have you had any troubles with automating Instagram Direct Messages with ManyChat? While easy to use, there are times when things don't go instantly smooth, as with every platform. If that's the case, first of all, you want to make sure that everything is set up correctly.
You have probably already connected Instagram to ManyChat, by adding it to the Channels section and setting it up accordingly. Then, proceeded to create the flows you are satisfied with, but ran into a problem where your chatbot didn't send any messages back in the result. 
If you can see your Instagram contacts in your Business Manager contacts database, here I will show you how you can fix this sending issue with a quick and easy solution.
Start by opening your Facebook page. On the left, you will see the page menu. You should scroll down until you find the Settings option and click on it.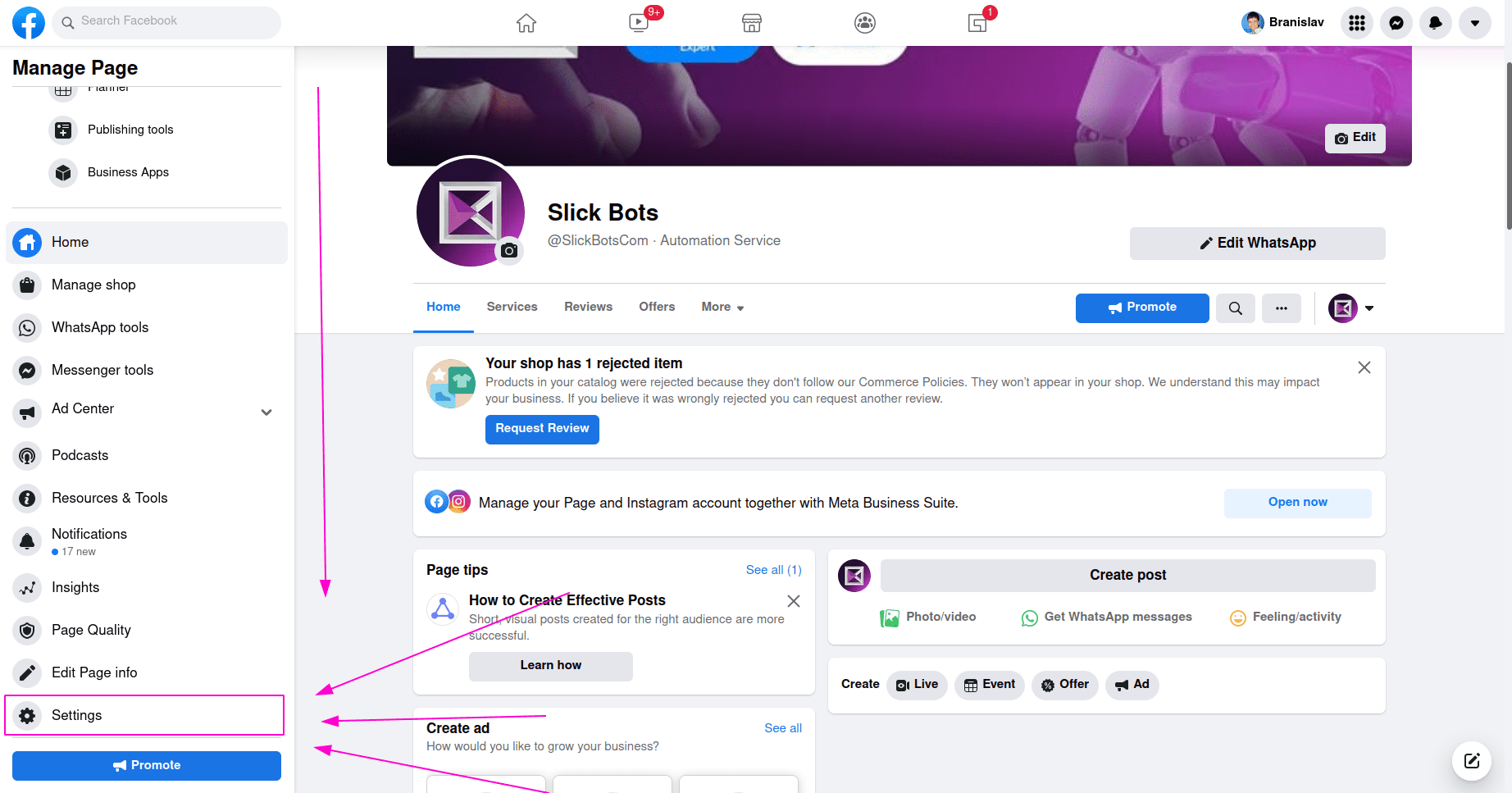 After opening the Settings, go to the Advanced Messaging option in the same menu on the left.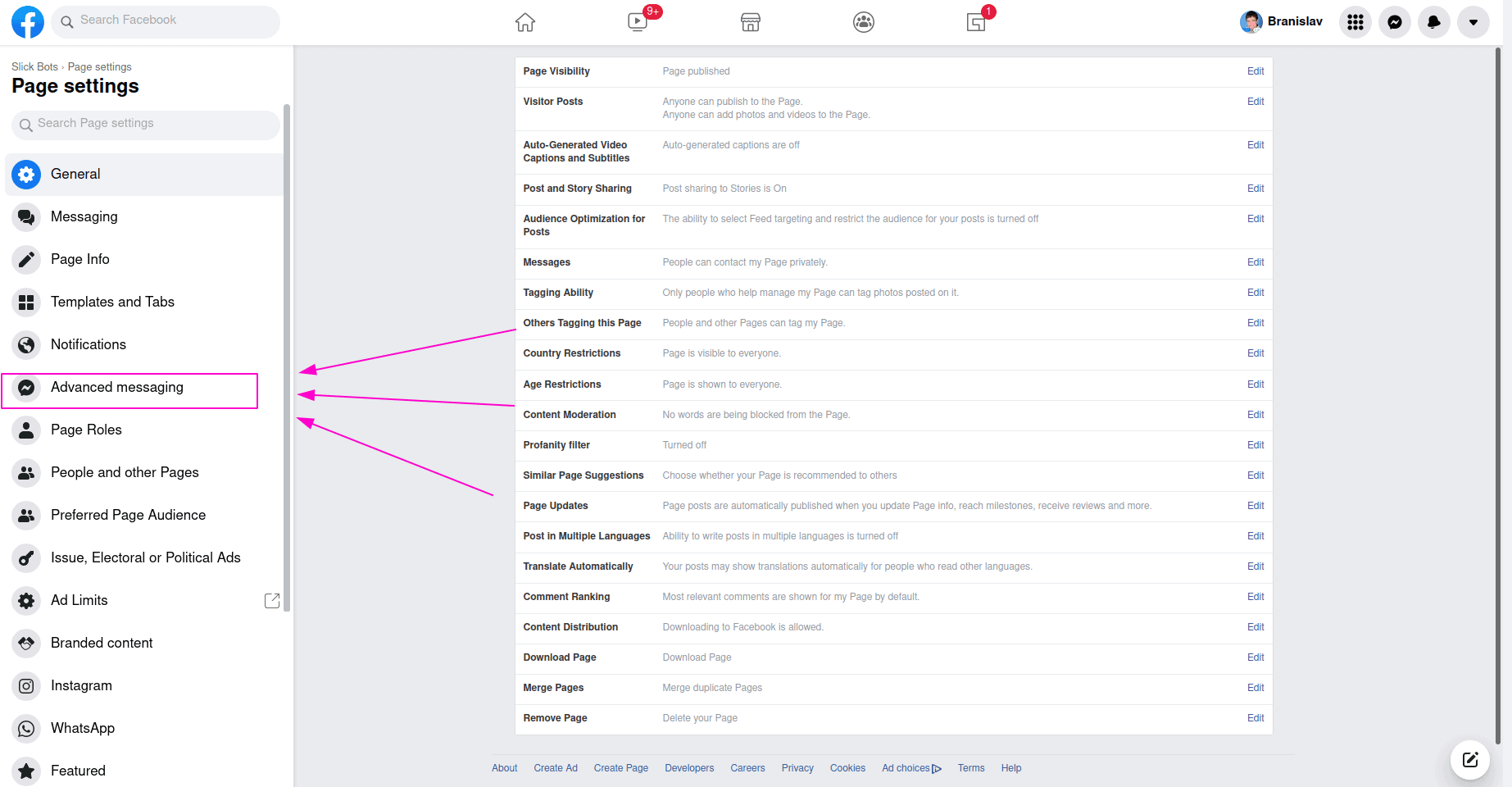 A new page will open. Here, you want to look for the Handover protocol. It is helpful for problems of this kind because it allows you to manage the features each app, in this case, Instagram can access or control. Find the Instagram Receiver and click on the Configure button next to it.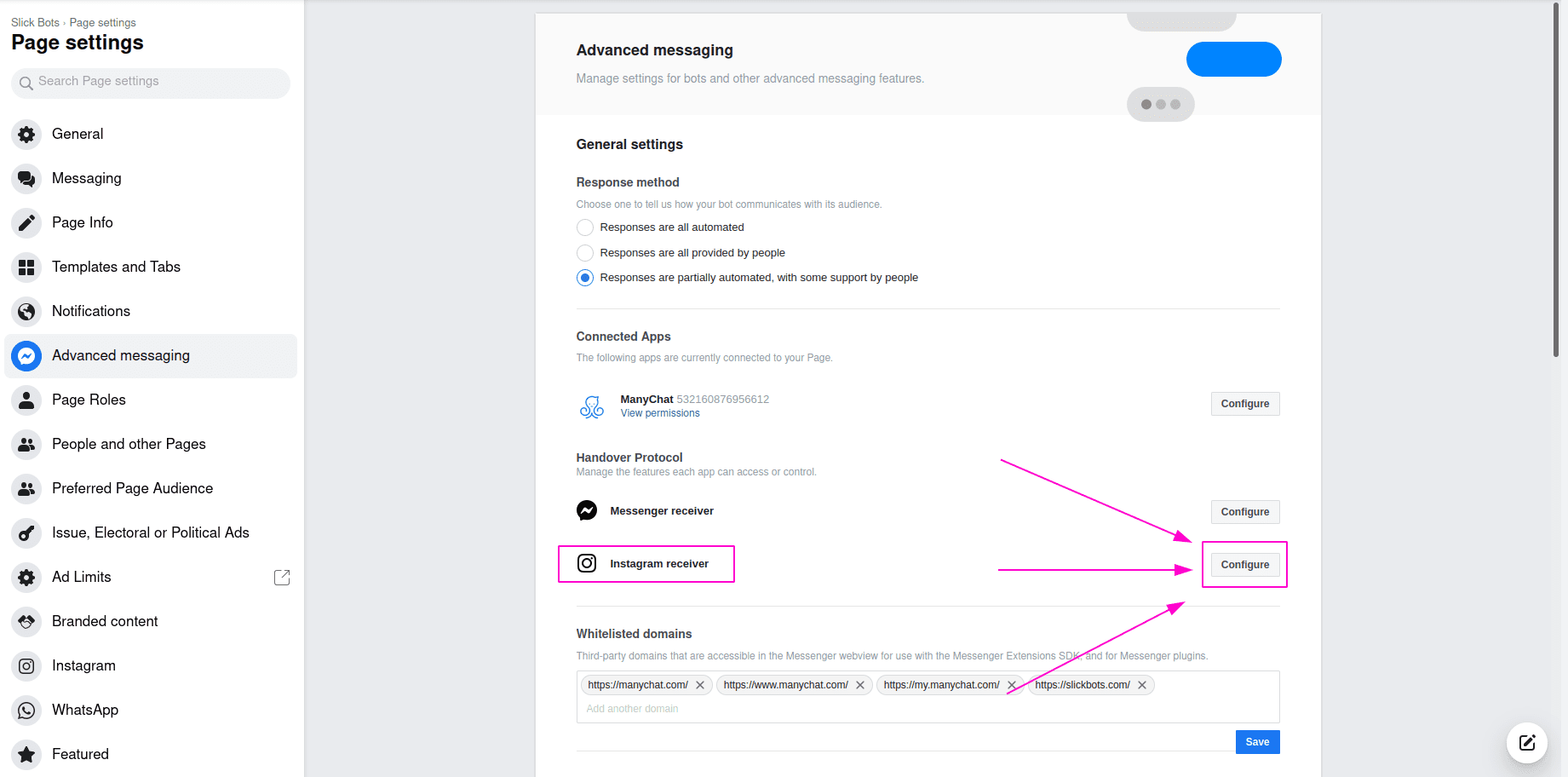 The pop-up will open. Select ManyChat as your primary receiver.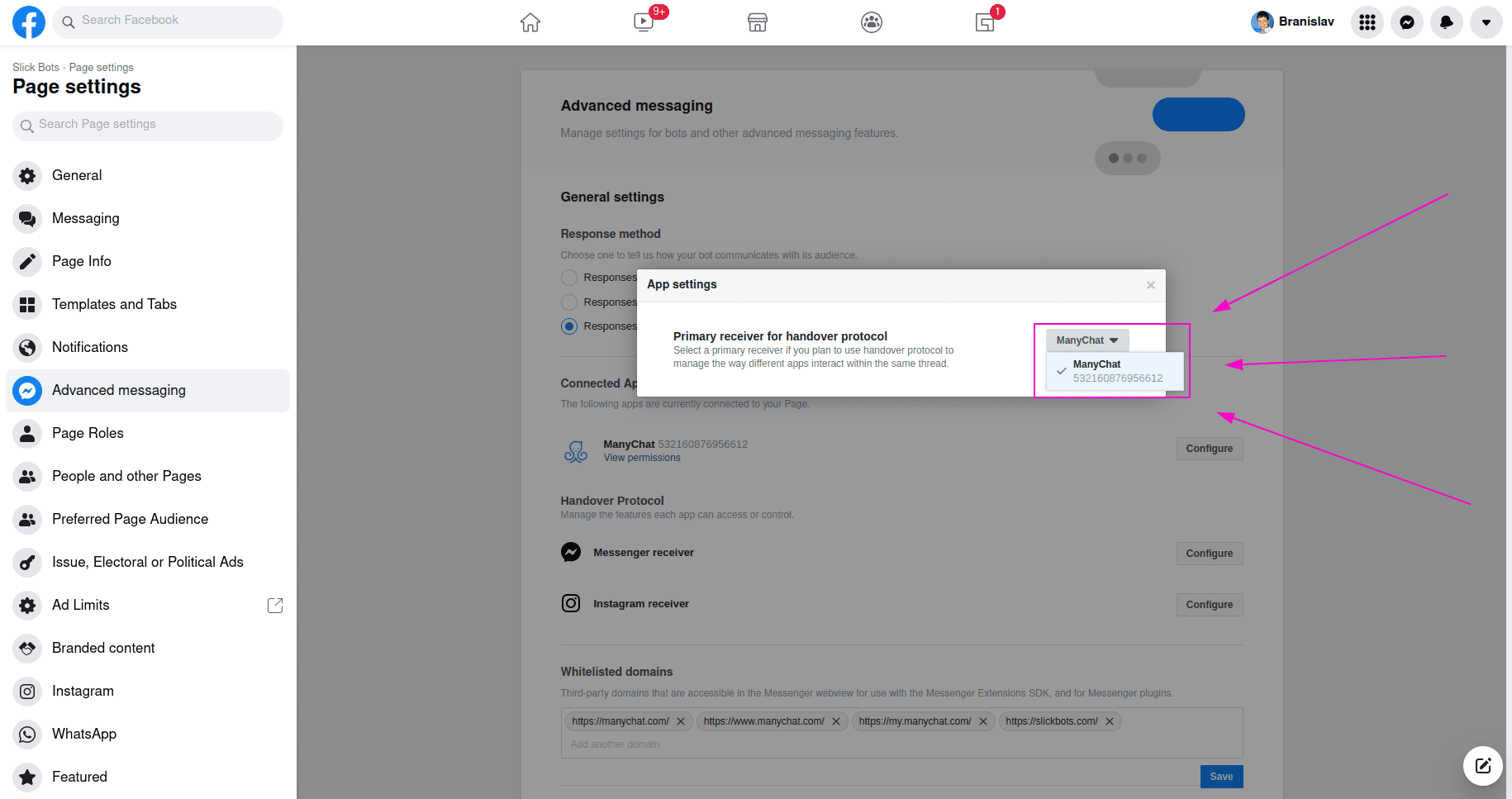 You can simply exit the pop-up and it will save made changes. Just to be sure, you can check again.
Simple as that. Before fixing issues in some different way, e.g. starting a new flow from scratch, it's beneficial to check the settings and make sure that nothing is stopping the flow from running.
Taking everything into account, ManyChat offers you a space for creating both complex and simple flows to utilize the best of marketing. Also, you don't need any coding knowledge to maximize the chatbot performance. Its versatility is what makes it a top-tier automation tool, used by people of any level of expertise.
Thank you for reading and watching this tutorial. Have a nice day.